Senator Dennis DeConcini (Retired) – Member, Board of Trustees, Goldwater Foundation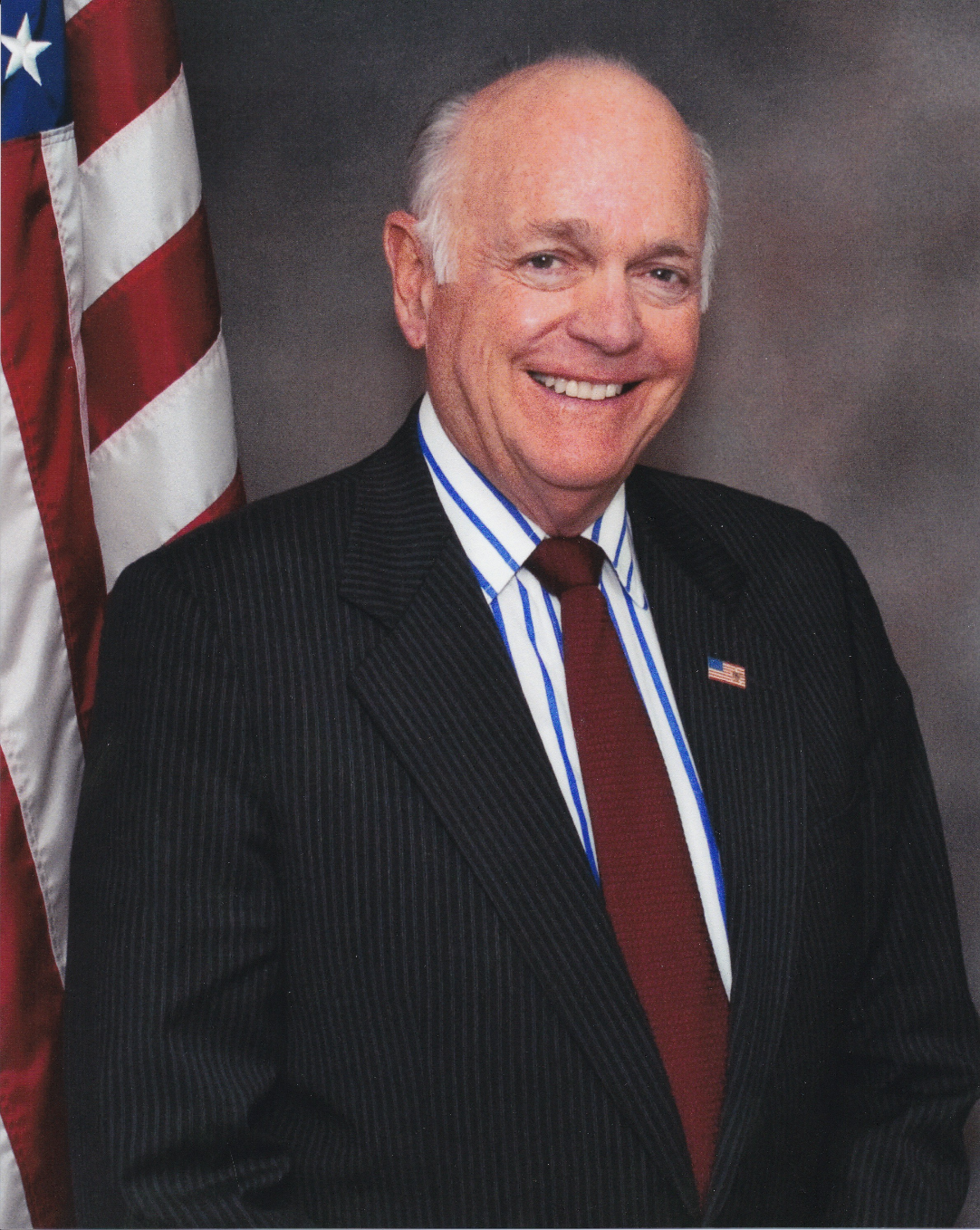 Dennis DeConcini is a native of Tucson, Arizona and served as a United States Senator from Arizona for 18 years, from 1977-1995, serving with both Senators Barry Goldwater and John McCain. During that time, he was a member of the Committees on Appropriations, Judiciary, Veterans' Affairs, Rules, and served as Chairman of the Senate Select Committee on Intelligence. On the Intelligence Committee he was involved in the restructuring of the Post- War Intelligence community, reviewed security systems following the Aldrich Ames espionage case, and conducted general oversight of all technical and human intelligence gathering.
Dennis DeConcini was also Co-Chair of the Commission on Cooperation and Security in Europe (Helsinki Commission) where he was involved in a vast number of Human Rights Matters and oversight of the Helsinki Accord. This included the monitoring of human rights
violations in Eastern Europe and the former USSR by meeting with heads of State and traveling extensively in those countries and observing elections in newly emerging democracies.
Prior to his service in the United States Senate, he was elected Pima County Attorney (Tucson, Arizona) where he created one of the first victim-witness programs in the country, which is still operational. After retirement from the U.S. Senate, he continued to serve the public as a member of the Arizona Board of Regents, which governs the three main universities in Arizona, for eight years. As a Regent, he was responsible for overseeing the operations of the universities to enhance the educational experience and opportunities for the student community.
He is currently a member of the Board of the National Center for Missing and Exploited Children and the International Center for Missing and Exploited Children where he continues to support the mission of finding and preventing the exploitation of children.
Dennis DeConcini received his Bachelor of Arts Degree and Law Degree from the University of Arizona. Dennis DeConcini is currently retired and serves as a general partner of his family real estate business, 4-D Properties, in Tucson, Arizona. He is the author of the book, From the Center of the Aisle, published by Arizona University Press, 2006. Dennis DeConcini is married to Patricia DeConcini, and has three grown children and seven grandchildren. He continues to be active in the public policy arena.
As one of the original sponsors of the legislation that created the Goldwater Scholarship to support the next generation of U.S. researchers and to honor his friend and colleague, Senator Barry Goldwater, he is pleased to have the opportunity to serve on the Goldwater Foundation's Board of Trustees.